Altimura brot 800g
Sunflower Bread 400g
3 Korn 400g
Party Wheel
Multikorn 400g
Ehren Rye, Carraway Rye & Walnut Rye
Fomage Rusti
60% Rye Carraway 400g
Pane al Pomodorro
Olive Ring 400g
Dinner Rolls in Basket
Roggen Vollkorn 400g
Fromage Rusti 400g
Six Corn & Alsace Rolls
Pannibois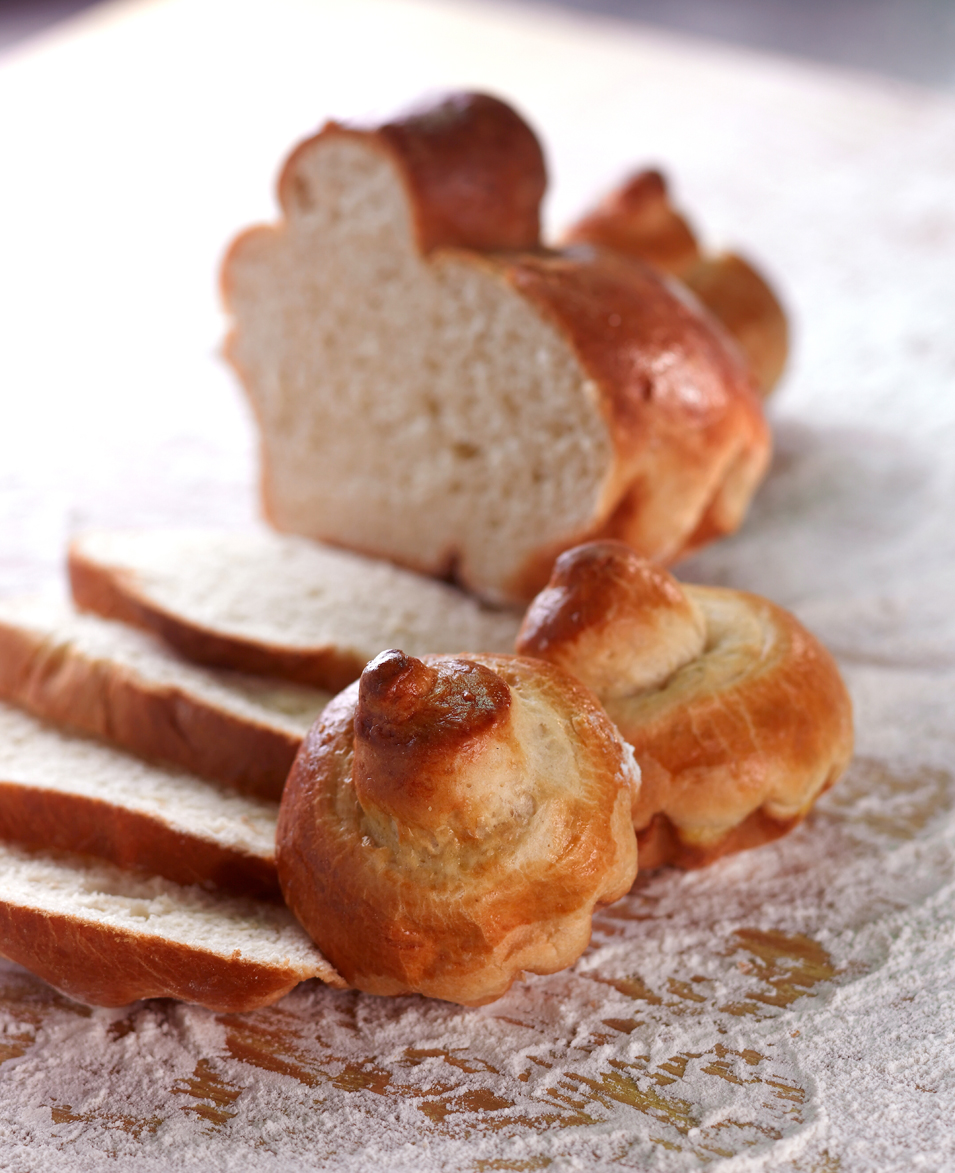 Brioche
Such is the bread and butter of Jungs!
Step inside one of our cafés and you will smell it before you see it, the wondrous scent of the fresh, steaming loaves as they are set on the counter. The hands that make these breads have been hard at work, and also trained across Europe's most renowned cooking establishments, as is the Jung family tradition.
Each loaf inexplicably perfect in form and flavour; made, not just using the finest ingredients, but with a huge amount of pride and respect for the Jungs passion for excellence.
But, of course, the ingredients play a key part here at Jungs we make over 400 breads by hand. This includes various continental and specialty loaves from rye breads to natural sour doughs, multi-corn breads to wheat-free recipes and very many more.
Our olive and pancetta loaves and the pane al pomodoro are particular favourite of many of our customers, there's something for everyone here and you are bound to find yours!